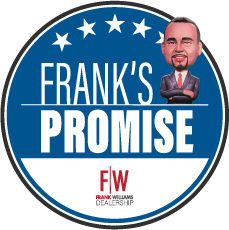 Partnership
Spotlight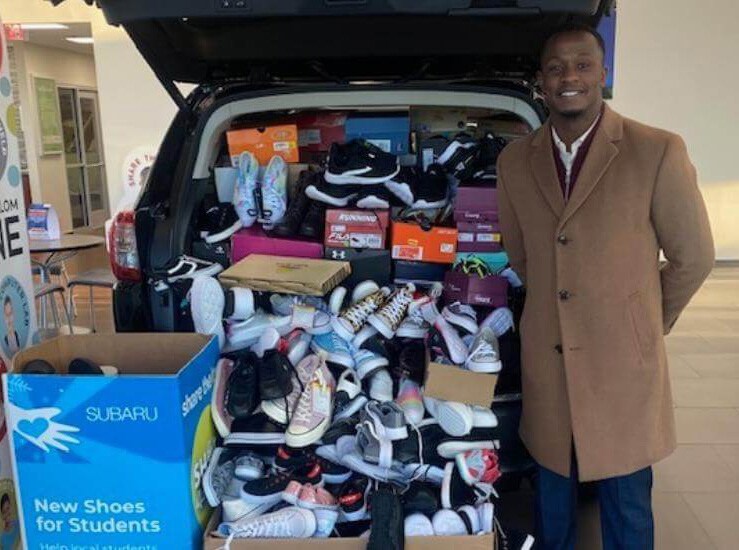 Gallatin Shalom Zone
"Thanks to Subaru of Gallatin during its Share the Love event in December, Gallatin Shalom Zone (GSZ) received donations of nearly 500 pairs of new shoes to give to students in grades K-12. Those Shoes are now sorted and displayed by size in a room where GSZ volunteers and Staff can take students shopping for a new, free pair of shoes."
Become a Partner
At Subaru of Gallatin, our entire team is dedicated to making Gallatin a better place for everyone, every day. We do this through charitable partnerships and sponsorships within this community. We're always looking for new ways to support Gallatin.
If you are a part of a nonprofit organization and would like to become our next charitable partner, reach out today!
Let's make a 
difference, 
together!
We Proudly Support the 
Communities of 
Southern Tennessee
Our owner and operator, Frank Williams, makes it his mission to ensure we support our local community. He promises to fulfill this mission through various annual partnerships with worthy, charitable nonprofit organizations in the Gallatin area. Everyone with the Frank Williams team carries a sense of pride and honor to have the privilege to work and serve in the Gallatin community. Check out our Facebook page for photos of our various partnerships over the years and new updates on ongoing and future partnerships.